Meghan, Queen's Square | August 30, 2021
The Tokyo Summer Olympics is underway, despite the ongoing COVID-19 pandemic. This decision isn't without controversy. Still, for many, the Olympics symbolize much more than just a global sports competition boasting big media and advertising sales.
They are a celebration of athleticism, sportsmanship and international cooperation, showcasing incredible feats of prowess, as well as generosity, courage and friendship. For athletes around the world, the Olympics is the culmination of a lifetime's work in their chosen sport. They log thousands of hours at the gym, in pools or at track meets, honing their skills to compete on the international stage.
This kind of dedication makes for compelling narratives, so it's not surprising that the Olympics feature in many excellent books! If you're getting into the Olympic spirit this month, check out these novels centered around the Games and the athletes whose stories make them golden.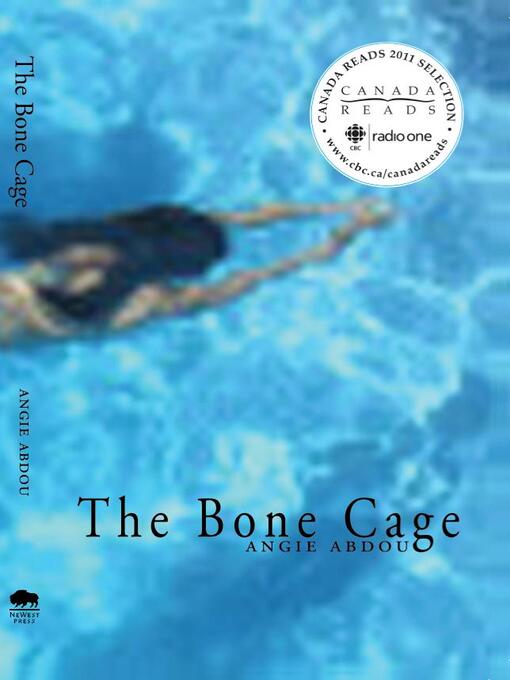 The Bone Cage, by Angie Abdou - A literary love story about athletes striving for their best performance and fighting internal demons.
Girl Runner, by Carrie Snyder – Aganetha Smart was once a trailblazing female track star in the 1928 Olympics. At the age of 104, she shares her incredible life story on a road trip with two young interviewers.
Gold, by Chris Cleave – The path to gold isn't always a gilded one. Two athletes struggle to win gold in track cycling, while navigating personal crises and friendship.
The resisters, by Jen Gish – In a dystopian future, the revival of the Olympics gives a female pitching prodigy the chance to escape her humble roots for baseball stardom. Meanwhile, her family leads a resistance movement.
Fast girls: a novel of the 1936 women's Olympic team, by Elise Hooper – A racially integrated women's track team from America travels to compete in the 1936 Berlin Olympics in Nazi Germany, where they wage battles against prejudice and propaganda.
The rat catcher's Olympics, by Colin Cotterill – When a murderer strikes at the 1980 Olympic Games in Moscow, a retired coroner from Laos becomes an unlikely detective.
Crazy blood, by T. Jefferson Parker – Half-brothers Wylie and Sky share a dark secret in their past and a passion for skiing. They compete for a chance at Olympic glory on a perilous ski slope in the Sierra Nevada mountains.
Dark horses, by Susan Mihalic – A young equestrian prodigy trains relentlessly for her Olympic dream, but she must contend with a dark family secret. A new romance with a local boy also opens her up to new possibilities beyond athletics