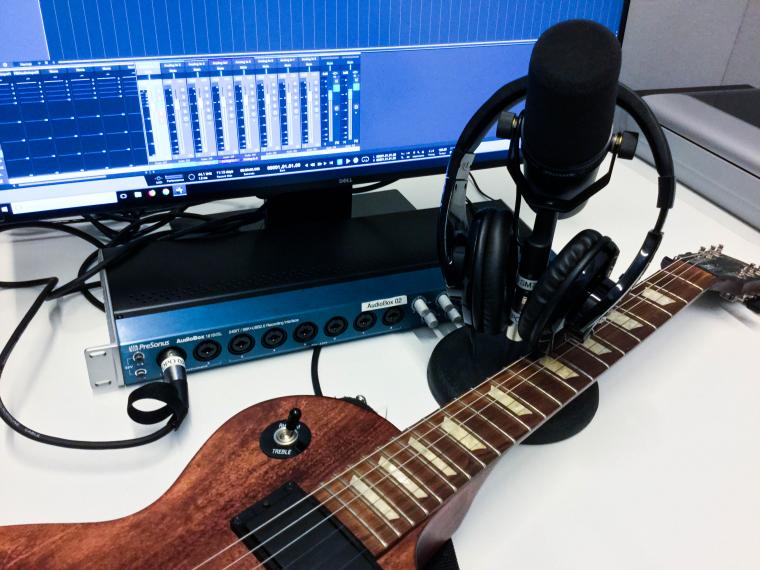 The Creative Studios, located on the lower level of the Old Post Office, provides access to two 10 x 5.5 foot soundproof AV rooms and audio and video recording equipment.
A full teen or adult Idea Exchange membership and a signed waiver is required for recording room and equipment use.
Contact the Old Post Office at 226-533-2767 with any questions or to make a reservation.
Equipment and software available in the Recording Rooms:
For Audio:
For Video:
Locations: