At Idea Exchange, volunteerism offers you tangible opportunities to engage in what we do and to become part of who we are. Our volunteers are our best ambassadors and an important part of our team, sharing their commitment, enthusiasm, and community spirit with our events, programs, and services. The supplemental support offered by volunteers helps us expand and enrich our services and allows us to reach farther and do more.
Join the Team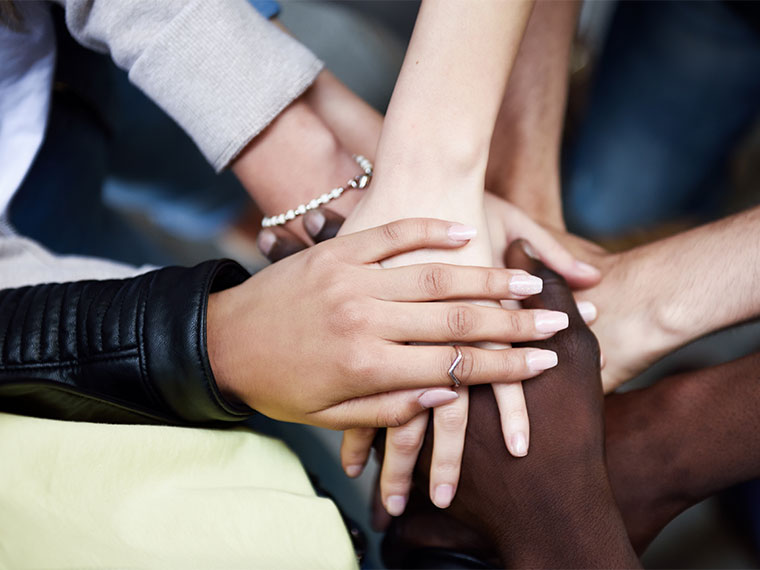 Start your volunteer adventures here.  Fill out the application form and tell us all about the interests and abilities you'd like to share. When our next appropriate volunteer intake opens up, you will be contacted for an interview and orientation by the Idea Exchange volunteer coordinator.  
Current Volunteers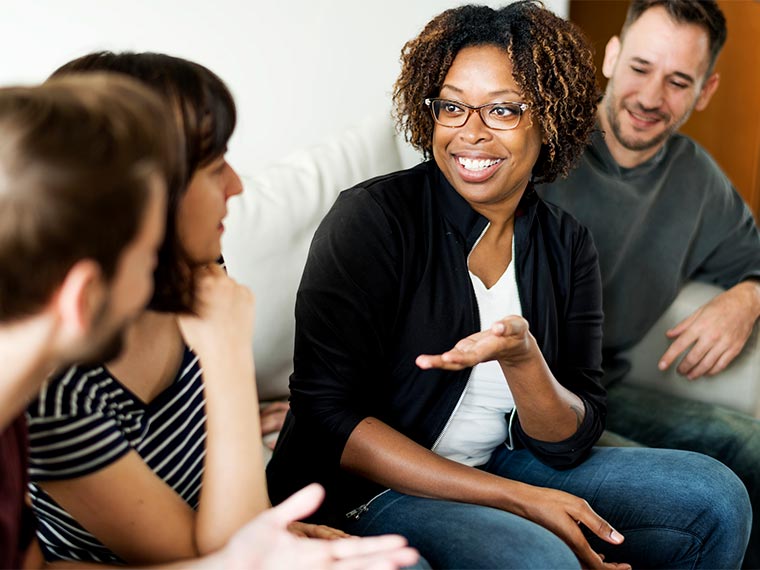 Ready to get busy? We've got lots of exciting programs and events that could use your energy, talent and enthusiasm! Log into the volunteer concierge to book volunteering, review shift details, confirm volunteer hours, or make changes to your volunteer profile.
"How To" by You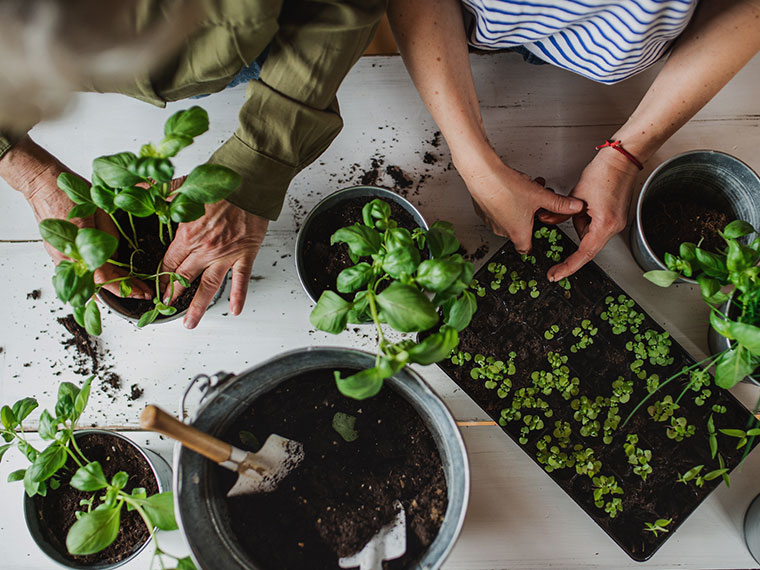 We are always amazed by the many program suggestions we get from our community. If you have an idea for a community led program or workshop, we ask you to submit a Project Proposal to our "How To" by You program. Proposals will be reviewed by Idea Exchange staff as they are submitted. If we wish to pursue the project idea, we will contact applicants for more details.
Please note that our programming schedule is complete for 2023 and new programs will not be considered until 2024.