It has never been easier to learn new skills and expand your knowledge, whether you want to pursue career goals, expand your educational opportunities, or explore new hobbies and interests. Learn anywhere from your mobile device, tablet, or computer.
To access these virtual resources, you will need a valid Idea Exchange membership card or online membership.
---
Skills and Knowledge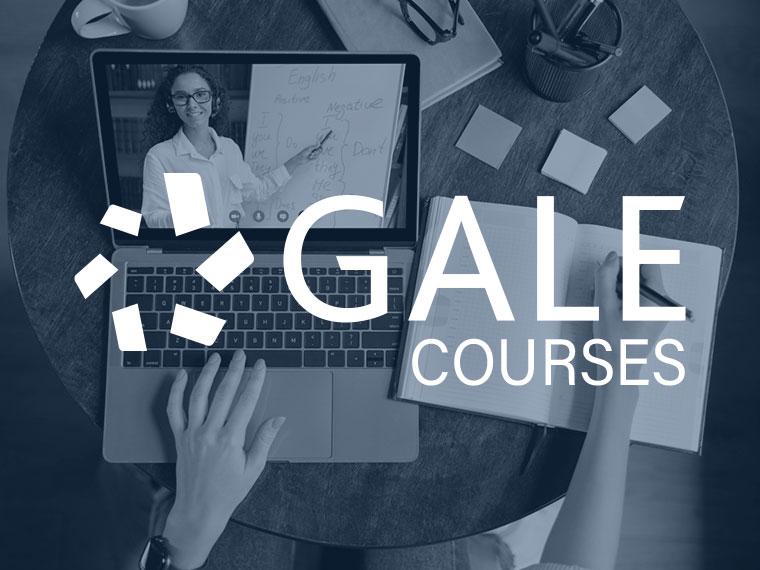 Gale Courses offers access to free online learning courses that are available anytime, anywhere. These instructor-led courses begin every month and each course lasts for six weeks. Sign up using your membership card and immediately gain valuable knowledge you can apply to your life or on the job. There's definitely something for everyone.

Use Gale Courses

Help Guides and Videos
---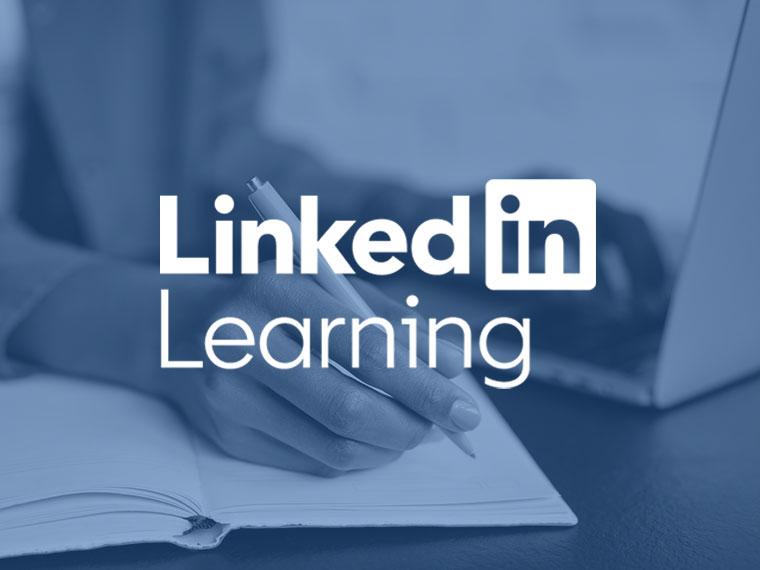 LinkedIn Learning (formerly Lynda.com) has more than 16,000 free online courses in business, technology, and creative skills taught by industry experts. Courses are available in more than seven languages. Sign in with your membership card number and four-digit PIN and follow the steps to set up your account. If you previously had a Lynda.com account, your courses will be saved as long as you use the same membership card number for login.
Mobile App Users: The Library ID when you log into the mobile app is ideaexchange

Use LinkedIn Learning

Help Guides and Videos

Get the App
---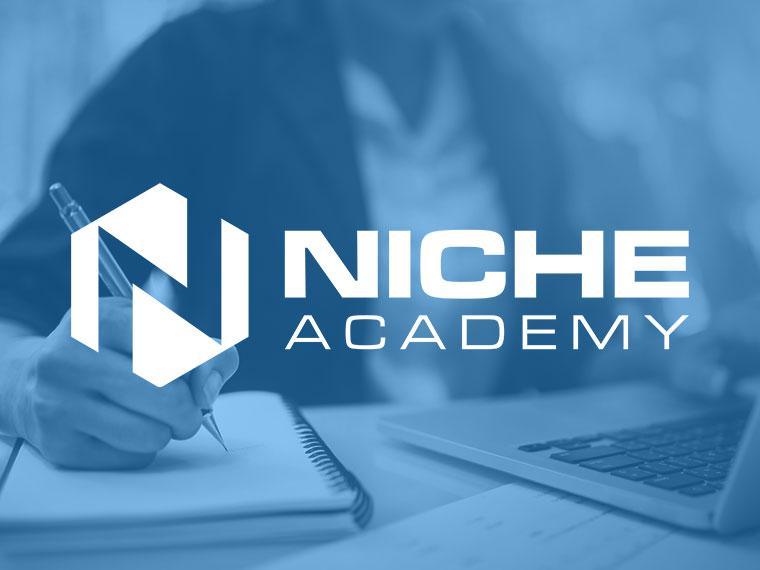 Niche Academy is an online learning platform offering tutorials on the resources and services available at Idea Exchange. Learn about accessing eBooks through Libby, streaming entertainment online with Hoopla and Kanopy, taking classes through Gale Courses, and much more!

Use Niche Academy

Help Guides and Videos
---
Languages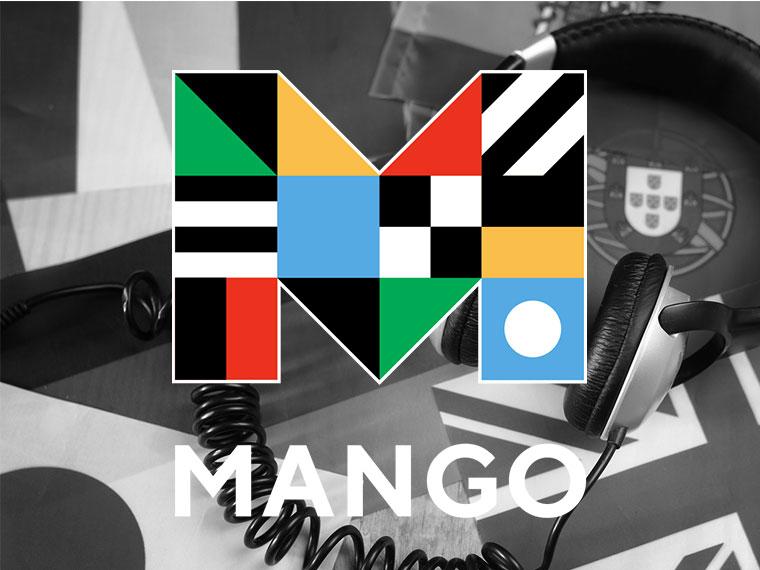 Learn the world's most popular languages with these fun and easy online lessons. ESL, French, Spanish, Brazilian Portuguese, Mandarin Chinese, and many more. 

Use Mango Languages

Help Guides and Videos

Get the App
---
Documentaries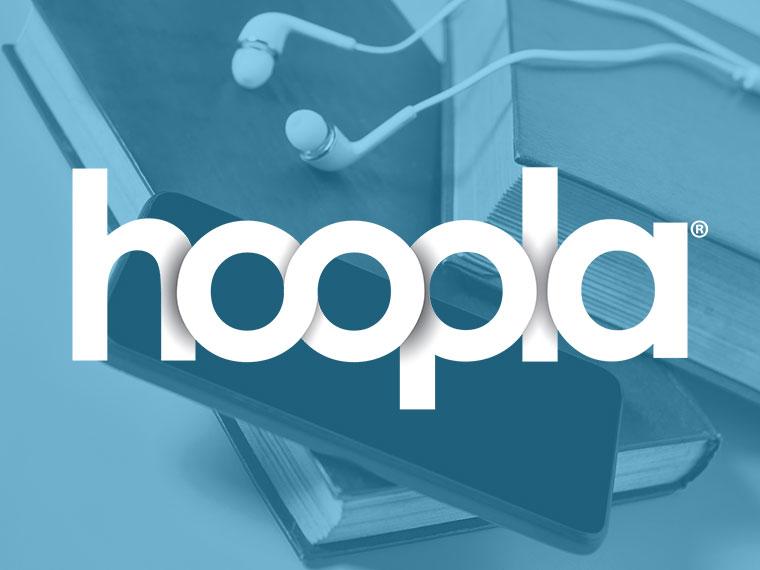 Borrow movies, TV shows, eBooks, eAudiobooks, digital music, and comics to enjoy on your computer, mobile device, or TV. Titles can be streamed immediately with no waiting, or downloaded for offline use. Borrow up to four (4) items per month.

Use Hoopla

Help Guides and Videos

Get the App
---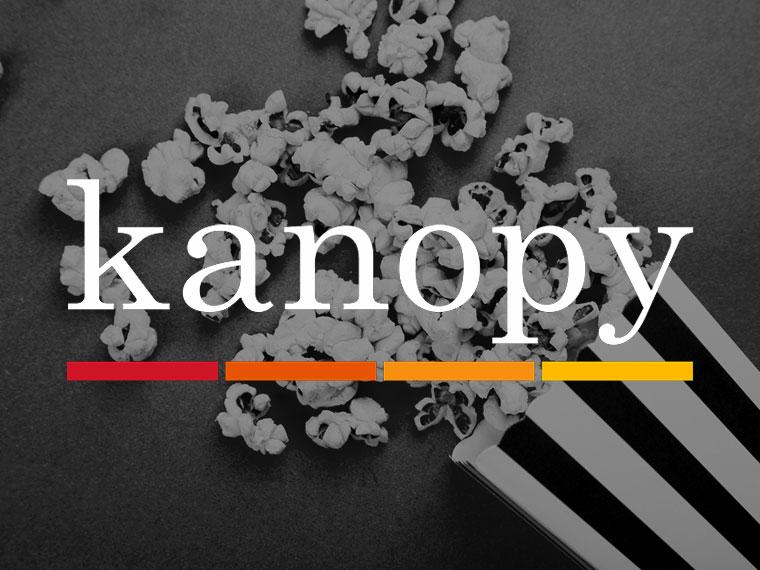 Access over 30,000 films via Kanopy's online streaming platform. Enjoy watching buzzworthy indie movies, Hollywood classics, international cinema, the Great Courses collection, and thought-provoking documentaries, as well as an entertaining and educational kids' collection. Stream up to six (6) movies per month.

Use Kanopy

Help Guides and Videos

Get the App
---