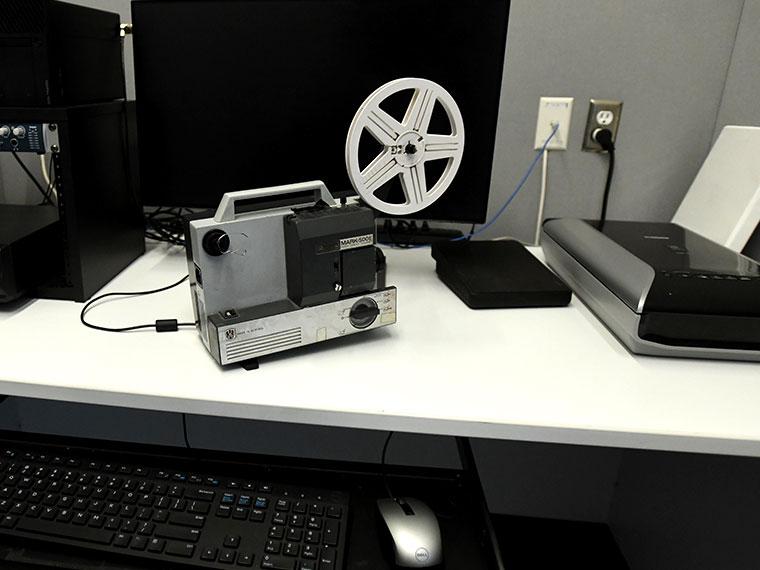 The Creative Studios, located on the lower level of the Old Post Office, provides access to equipment that will allow you to create digital copies of family keepsakes such as photos, negatives, slides, VHS, and film. Vinyl, audio cassette, and floppy disk conversion is also available. A USB flash drive or other storage device is required to save your files.
A full teen or adult Idea Exchange membership and a signed waiver is required for equipment use.
Contact the Old Post Office at 226-533-2767 with any questions or to make a reservation.
Digital Conversion Equipment is available for the following:
Locations: