Welcome to your new community! Idea Exchange offers many free resources, programs, and services that will help you as you build your new life. We are here to help during this time of momentous change.
Programs and Events
Resources and Collections
Online Resources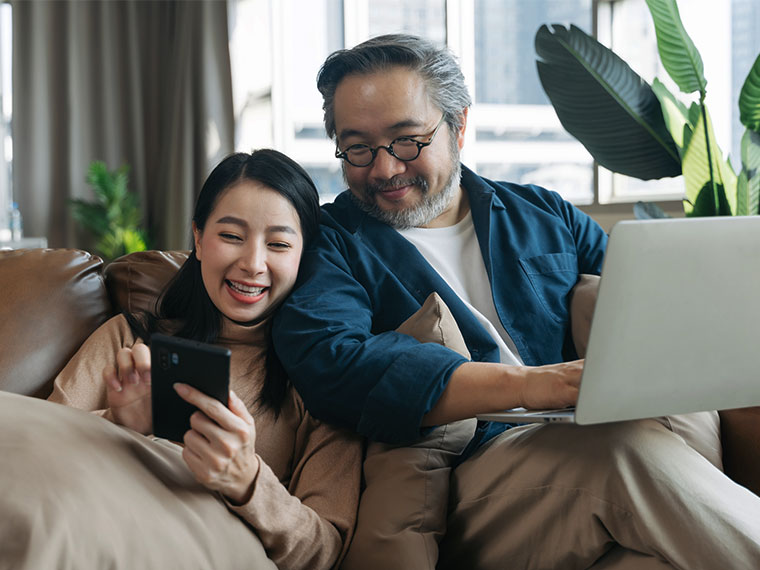 From language learning supports, and courses to help you build your career, to digital reading material from across the globe in a variety of languages, our online resources offer you opportunities to learn, build skills, and stay connected from the comfort of home.
Helpful Resources for those New to Canada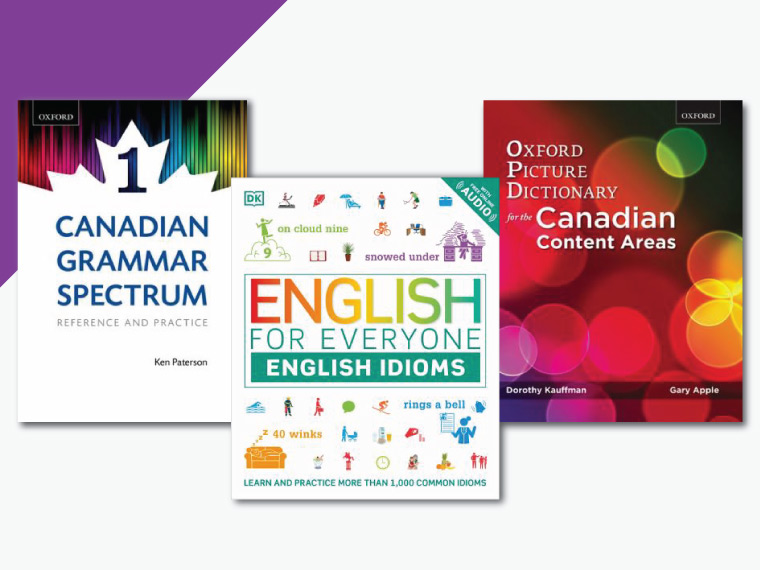 ESL books, TOEFL, teacher supports, and more.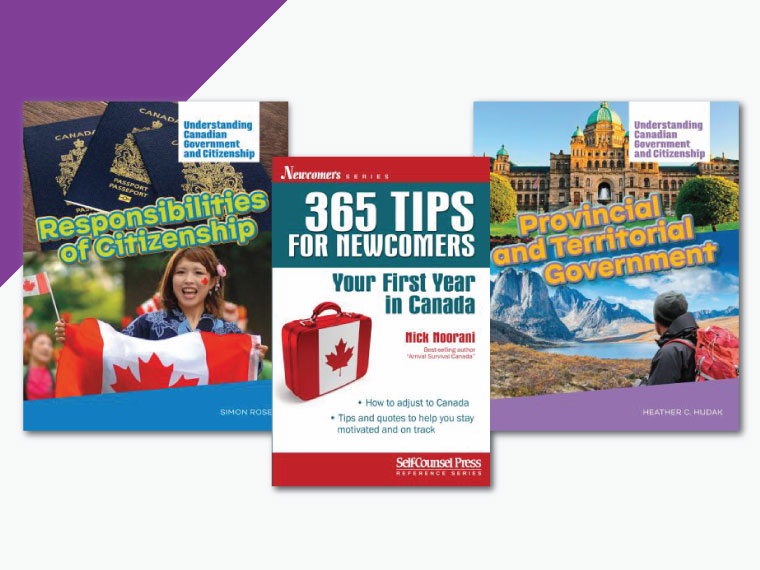 Canadian history, governance and culture, and more.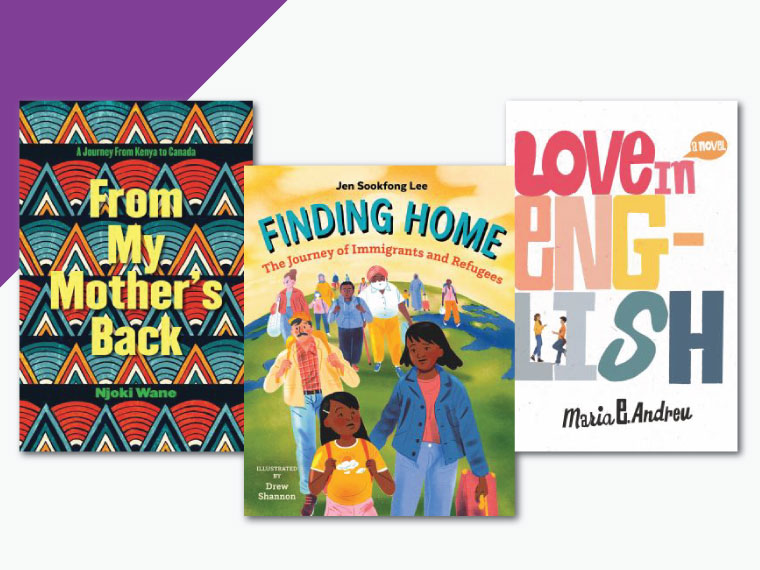 From individual lived stories to self-help, books that support the immigrant experience.
Settlement Services
As a primary settlement agency in Cambridge, YMCA Immigrant Services acts as a "first stop" for newcomers. Through the YMCA Library Settlement Partnerships (LSP), our Settlement Workers are located within the libraries to continue to support newcomer and immigrant needs. Our Settlement Workers can provide support with citizenship, housing, education, English language assessments, connecting with community resources, and much more. Through our collaboration with Idea Exchange, together we are working to foster a smooth transition into the Cambridge Community.
Services Offered
Virtual settlement support to newcomers
Information Sessions relevant to newcomer needs in collaboration with Idea Exchange
LSP Staff provide orientation to Library Services and referrals
Contact Information
Sozda Hasan (she/her), LSP Settlement Worker
LSP service is available virtually or in-person at Idea Exchange, Clemens Mill, on Mondays and Tuesdays
Languages Spoken: Arabic and Kurdish
Contact Information: Sozda.Hasan@ytr.ymca.ca
Visit their website or social media at Facebook and Twitter for more information.
LSP services include one-on-one settlement information and referral, group information sessions, and community outreach. Newcomer settlement workers are working out of 49 public library branches in communities with high newcomer populations providing service in a variety of languages based on community needs.
The Library Settlement Partnership program is a partnership of Idea Exchange, the YMCA's Immigrant Services Program, and Immigration, Refugees and Citizenship Canada (IRCC).