"Community partners can be an important resource for schools and students. They can provide support for students in the classroom, and can be models of how the knowledge and skills acquired through study of the curriculum relate to life beyond school. As mentors, they can enrich not only the educational experience of students, but also the life of the community."

- from the Ontario Curriculum
We continue to be committed to supporting learning in our community. Visit us at any location, invite us to your school for a special event or utilize our resource pick-up service.
---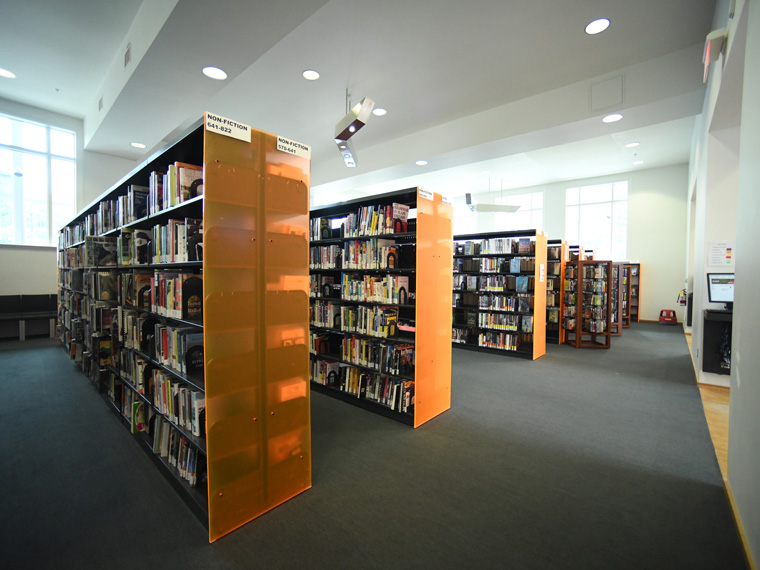 Welcome to Idea Exchange – all ages
45 - 60 minutes
We will take you on a tour of your Idea Exchange Location and our website, followed by a question and answer session for students. Customize your "tour" with a story based on a theme of your choice, or a demonstration of where to find resources on a particular subject. Each of our locations is unique and we are looking forward to having you visit.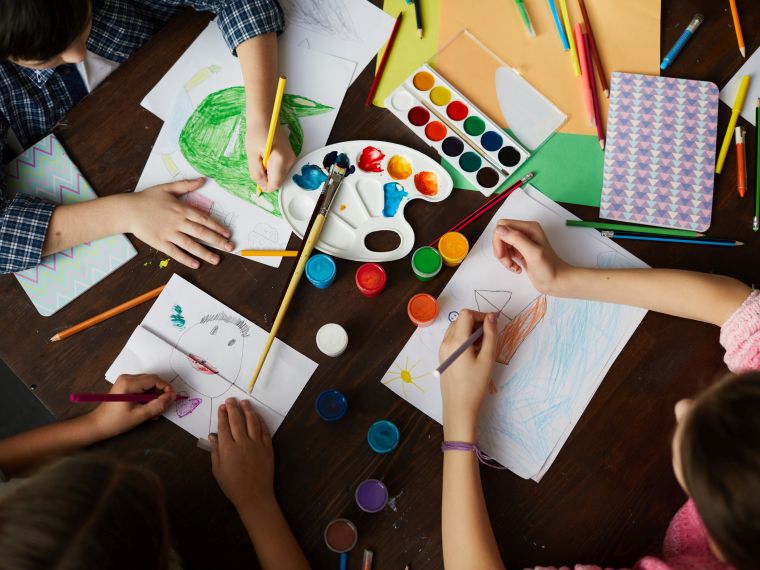 Learn and Create – all ages
1.5 hours (Queen's Square and Preston locations)
Tour Idea Exchange and learn about all of the resources available to you with your membership card. Don't have a card yet? Get one during your visit and start borrowing some really fun stuff.
Next, take a tour of the Cambridge Galleries current exhibition and finish up with an art activity with one of our art instructors.
Introduction to Structures – Recommended for Grades 1-3
1.5 hours
In this hands-on, station-based workshop, students will be introduced to structures. They will have a chance to explore construction with Zoobs, Straws and Connectors, Stacking Cups, Marble Mazes and more. Students will test their skills in the "Build a Bridge Challenge".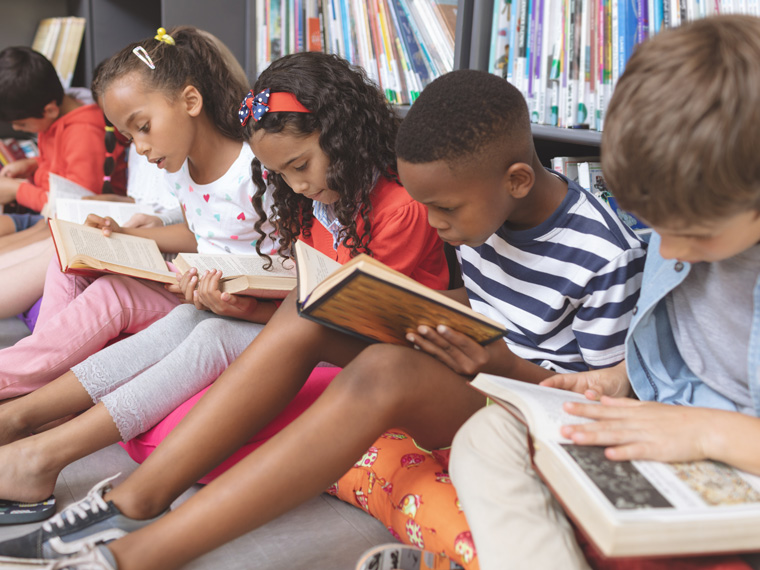 Summer Reading Club – all ages
45 minutes - May and June
Visit your Idea Exchange location to learn all about our award-winning Summer Reading Club!
Students will go on a tour of the location and website, read a story and participate in some fun activities. They will get a membership card and choose a book to borrow so they can get started on their Summer Reading adventure.
Can't make it to us? We will send someone to your school for a Summer Reading Club interactive presentation. Presentations can be for one class or multiple classes - we want everyone to know how much fun they will have this summer at Idea Exchange!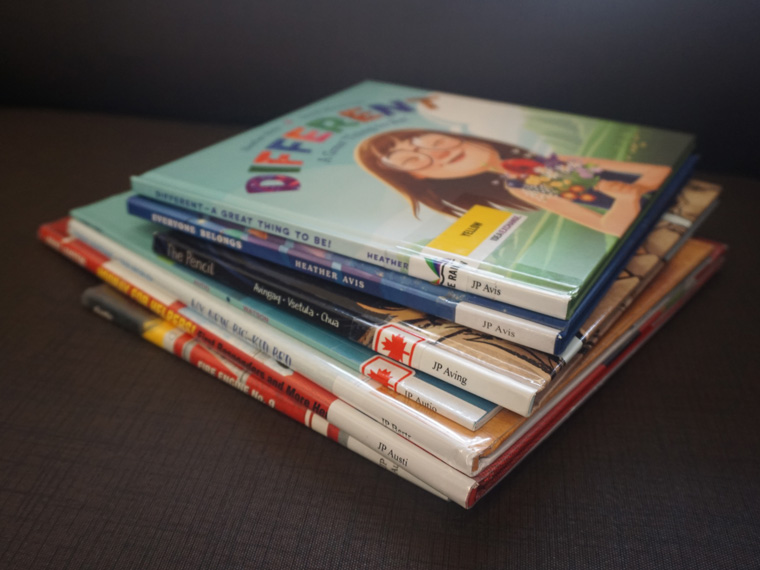 Education Kits and Reading Kits
Tell us about your unit of study and Idea Exchange staff will pull together some books and online resources so you can learn more about your topic.
What do you enjoy reading? Let us know your interests and reading level and Idea Exchange staff will bundle some books for you.
Please allow 10 days for Education or Reading kits to be ready for pick-up.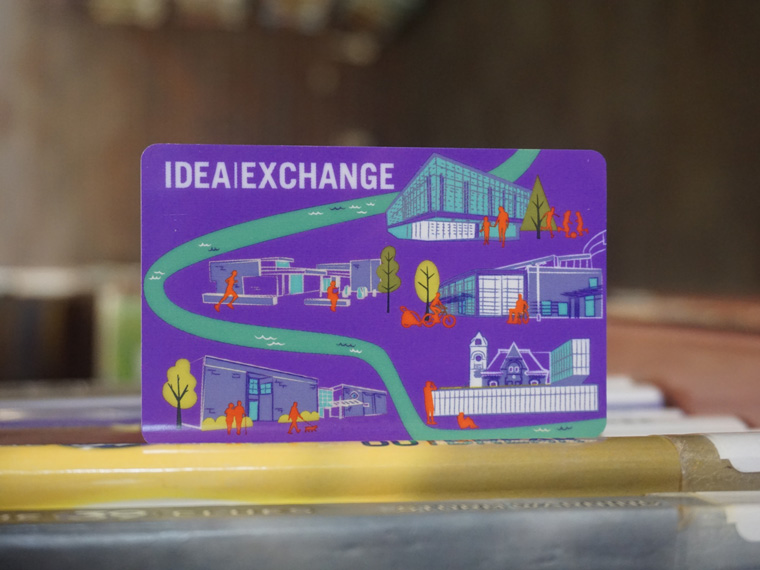 Membership Cards
Help your students get a membership card in three easy steps:
Print the form, and have your students take it home to be completed
Collect the forms
Drop them off at your nearest location, or contact us to scan and send via email.
Cards will be ready in one week and delivered to your school. Applies to Cambridge schools only.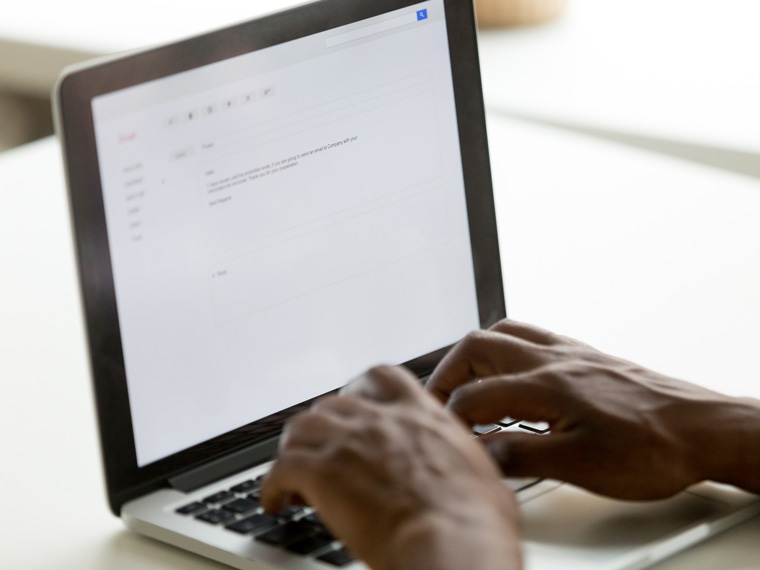 Stay Connected
Stay connected by subscribing to our Elementary Educators e-newsletter.