Special Collections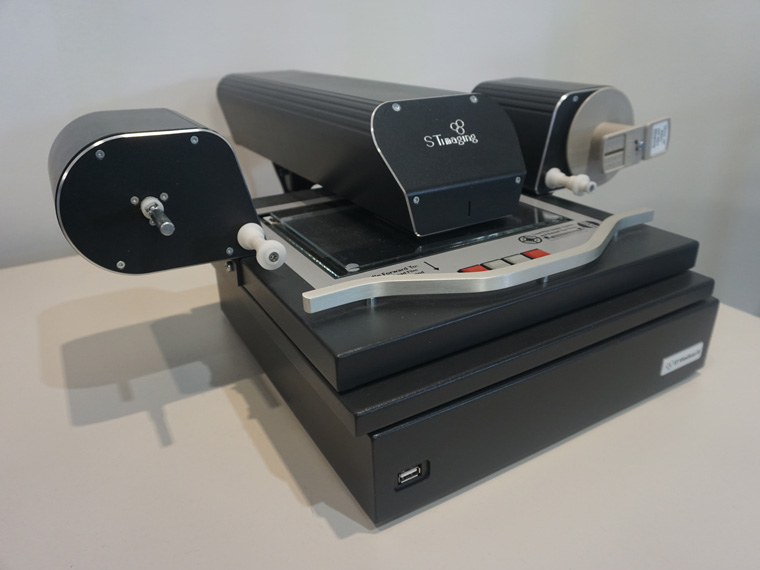 Microfilm Reader and Collection
Many historical and fragile documents have been preserved on microfilm, a 16 mm or 35 mm roll of photographic film containing miniaturized images of text. The current collection includes local newspapers, census records, church records, and local history documents. In-library access available for the Microfilm Reader and Collections at the Queen's Square location.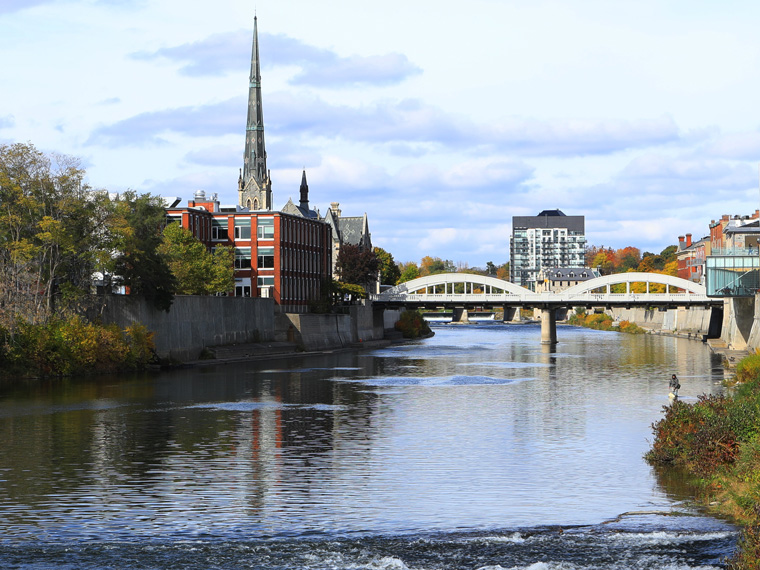 Local History Collection
Get to know your city with these local history books, documents, and movies.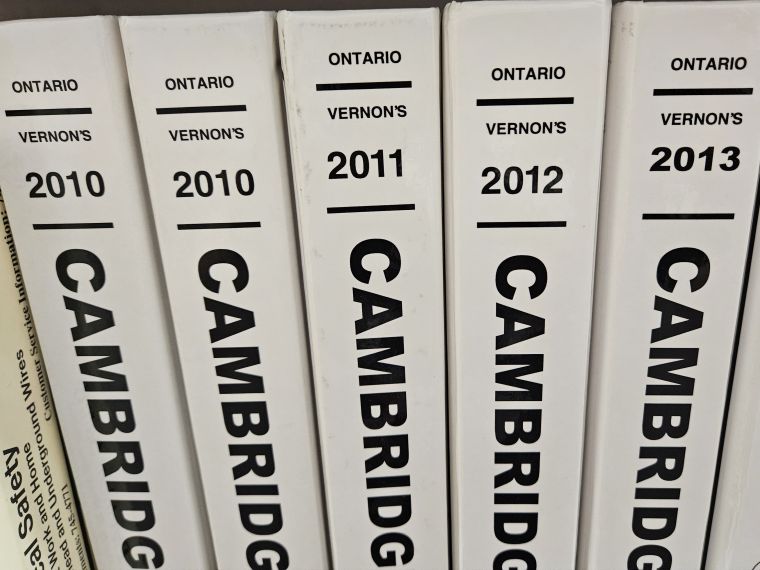 Vernon's City Directories
Vernon's City Directories contain alphabetical listings of all inhabitants, as well as a street directory listing of all inhabitants. Physical copies of these directories for Cambridge or Kitchener-Waterloo are available for in-library use.