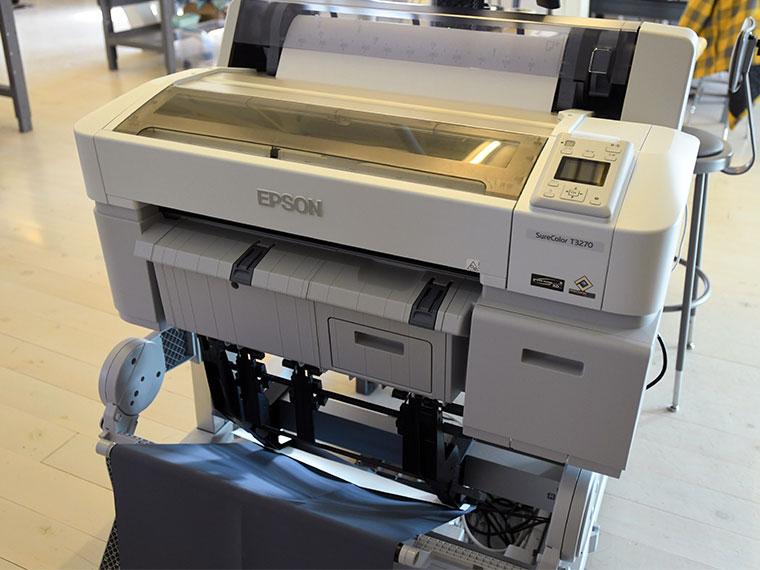 Print posters, collages and other designs up to 24" wide with our archival quality, large format printer. Select from a variety of paper types to make your art and photographs.

Help Guides and Videos
Paper Cost:

Premium glossy, semi-gloss and matte paper - $2.00/foot
Plain paper - $1.00/foot

Ink Cost - $1.00/ml
An average 8"x10" colour photo is $2.00 and a 13"x24" poster-size colour photo costs about $5.75.
Limits on Printing:
No bulk orders. Members are limited to $30 worth of large format printing per day.
It is the member's obligation and responsibility to determine and satisfy copyright, patent, trademark or other use restrictions. Idea Exchange is not responsible for violation of intellectual property laws.
Idea Exchange reserve the right to refuse any projects that violate our policies, are unsafe and/or are unlawful.
Locations: