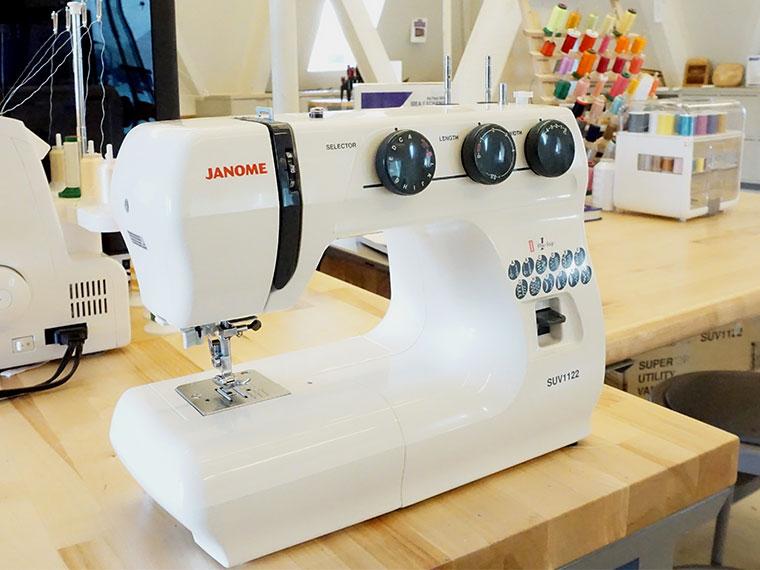 We have a number of sewing machines ready for you in our makerspaces. These sewing machines are heavy-duty and versatile. You can choose a variety of options including decorative stitch types, and stitch width adjustment.
Sewing machine models vary by location:
Clemens Mill MakerHUB: SewMate Singer
Old Post Office Makerspace: Janome SUV1122 (three available)
Limited supplies are provided.
Locations: