Interested in gaming but don't own a console? Want to try before you buy? Visit one of these Idea Exchange locations to use our gaming equipment in the library. Play one of our downloaded games or sign out another game from our video game collection.
Sessions are limited to a one-hour period.
A full teen or adult Idea Exchange membership is required.
Virtual reality equipment is currently unavailable for use in our buildings, but can be borrowed and enjoyed at home.
Contact the appropriate location with any questions or to make a reservation.
---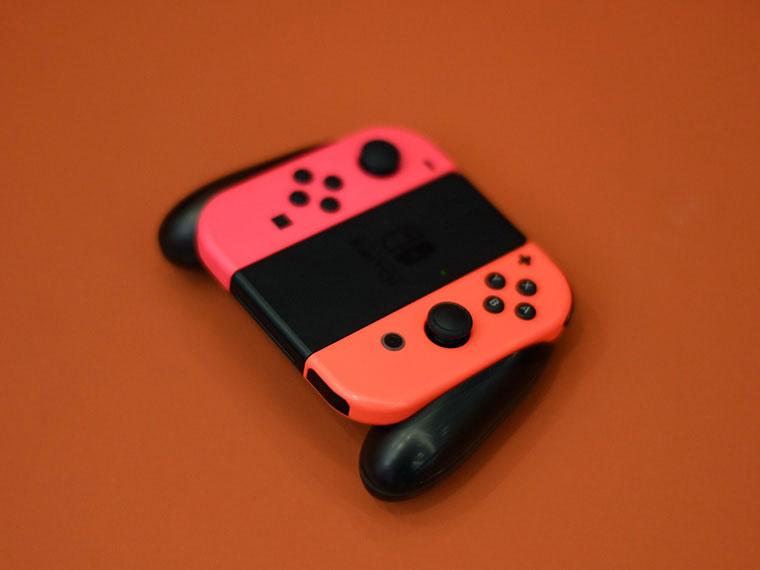 The Nintendo Switch is the perfect option for gamers of all ages and skill levels. Explore many of your favourite Nintendo games on the Switch or try something new. While the Nintendo Switch encourages portable gaming, in-library systems are limited to gaming in console mode with our television displays.
---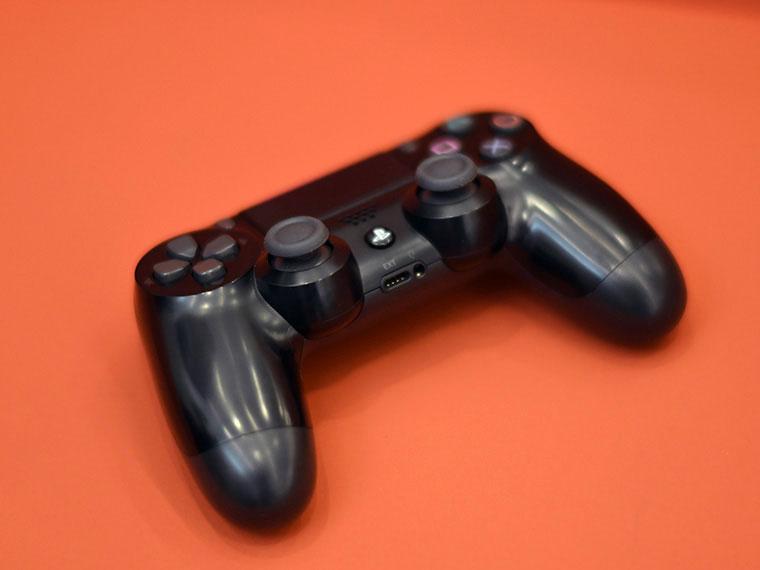 The PlayStation 4 (PS4) is a powerful and well-rounded gaming console built to handle both entry-level and more advanced games. Enjoy cross-platform as well as Sony exclusive games on the PS4.
---
The xBox One gaming console offers powerful hardware along with limited xBox 360 backwards compatibility. Enjoy cross-platform as well as Microsoft exclusive games on the xBox One. Contact the appropriate location for availability of Microsoft Kinect's motion and voice activated commands. 
---
Gaming at Home
Whether you have your own console or want to borrow one of ours, take the gaming experience home with you and borrow video games, consoles, and accessories from Idea Exchange! Search by keyword or console in our catalogue and place a hold or visit one of our locations to explore our gaming collection.
---